Property Surveys
Property surveys, also called boundary surveys, are used to show boundaries of a real property in which a surveyor and mapper have determined the position of a boundary of real property in complete accord with the real property description.
There could be various reasons why one would want or need a boundary survey, but the most common are when work is being done on or modifications are to be made to an existing structure. In most cities and municipalities a survey is required to obtain the proper work permits.
Depending on where you live, often times when purchasing a home, the lender will also require an up to date survey of the property before the sale closes.
Some common needs for a property survey could include:
Adding an addition on to an existing structure.
Permitting required for any of the following: Fence, pool or driveway.
Buying a new home
Pre-developement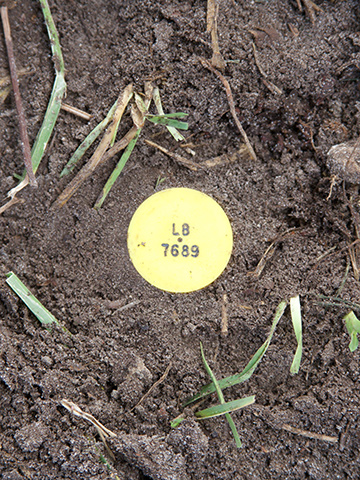 Property Disputes
Occasionally we come across instances where neighbors are in disagreement over their property lines and who should have access to a certain piece of property. This can commonly happen when one neighbor wants to build a fence on their property and their neighbor may not agree with the established line. In these instances a property survey can help in establishing the correct property lines to help settle the dispute and allow for any work on the property in question to commence.
Contact us today to schedule a property survey or get additional information.